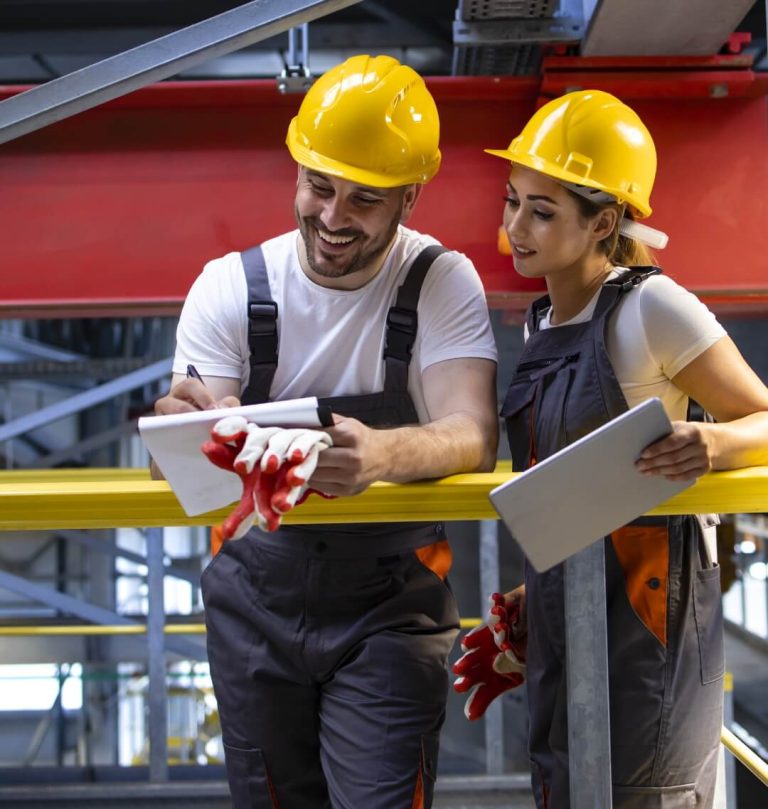 Construction actually recommends for content specifically the people for the house keywords is popular.
Miranda H. - Founder
You should only pick the keywords that are both popular with people and ones that you're also able to rank for. Brian Dean actually recommends creating content specifically for the people for the house.